With enhanced biodefense work, Heat Bio changes name to NightHawk – Endpoints News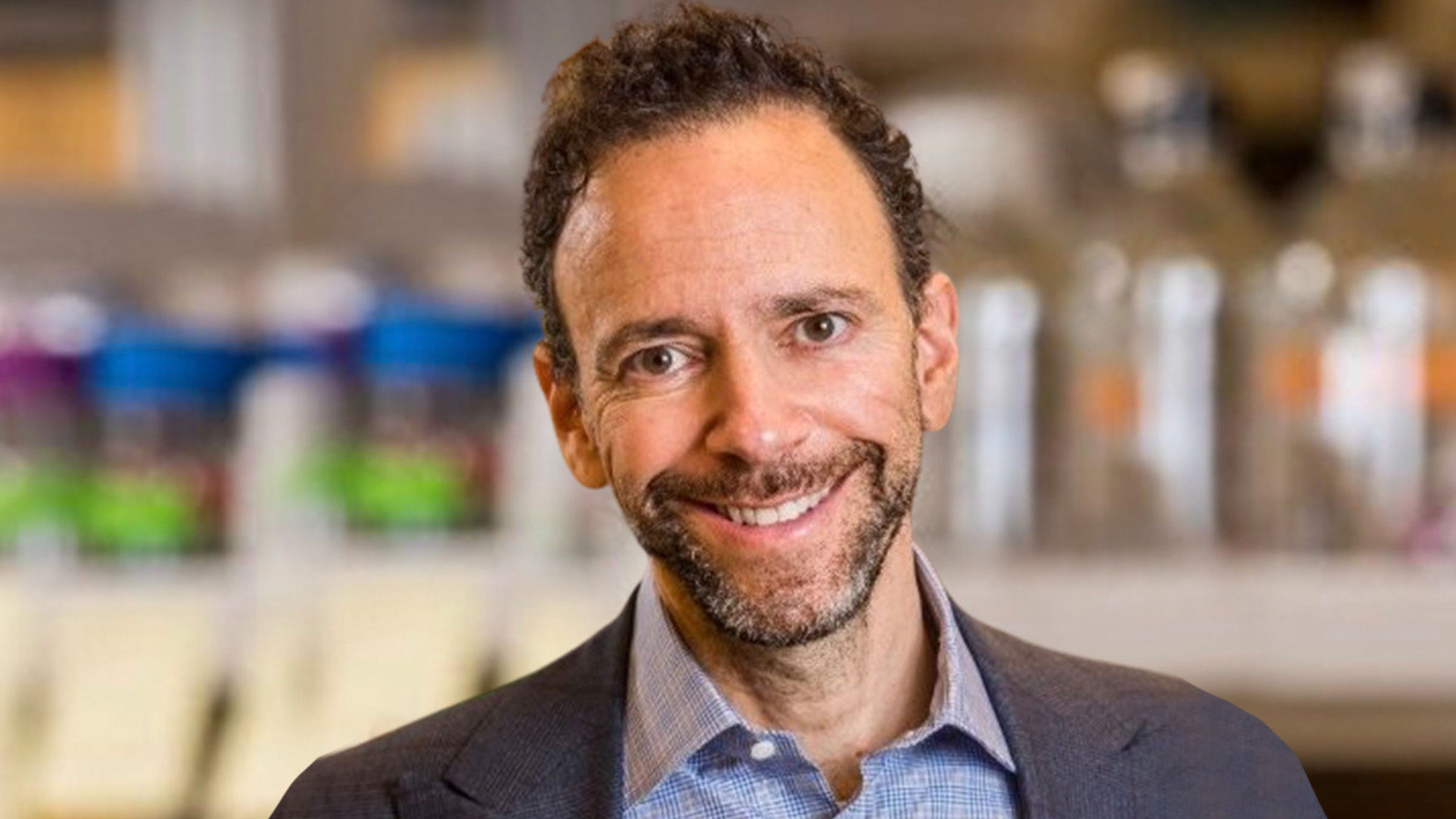 The change at Heat Biologics is not faltering.
Uh, NightHawk Biosciences.
The Durham, North Carolina-based biodefense and immunotherapy drug developer will bear its new name from May 3. NightHawk will oversee and operate its subsidiaries, which include Scorpion Biological Services, Pelican Therapeutics, Elusys Therapeutics and Skunkworx Bio.
The name change comes just two months after biotech moved from Nasdaq, the industry's favorite house, to NYSE, the exchange that lists relatively few drug developers.
The name change, unveiled on Tuesday, comes as the company on Wednesday completed its acquisition of Elusys, a defense-focused biotech company. Maker of FDA-approved Anthim for the treatment of anthrax exposure, Elusys has secured more than $350 million in R&D contracts from the federal government. The company is expected to receive up to $80 million from the HHS Assistant Secretary's Office for Preparedness and Response by the first half of 2023 for supplying the drug.
NightHawk is moving manufacturing of the drug to its planned 500,000 square foot Scorpion manufacturing facility in Manhattan, KS, the company announced Wednesday. NightHawk also said it would expand Elusys' efforts to market Anthim globally.
Scorpion will also have a grand opening of its San Antonio, TX factory following the completion of next quarter. The installation is intended to limit NightHawk's reliance on third-party CDMOs, the company previously said.
"The pandemic has highlighted the fact that the development of new drugs is extremely slow, complicated and expensive. These are huge obstacles to American progress. We believe the solution is a complete integration of discovery, preclinical testing and manufacturing, optimized to quickly and efficiently deliver medicines to the people who need them," CEO Jeff Wolf said in a press release. "The NightHawk model represents a new way of thinking and is designed to combine speed and agility with the full integration of discovery, development and manufacturing."
The various NightHawk companies are working on a mid-stage cell therapy for non-small cell lung cancer, an early-stage cell therapy for solid tumors, and a phase I antibody for solid tumors. The company also launched a Covid-19 vaccine collaboration with the University of Miami in March 2020.
To bolster its biodefense and biosecurity work, the company added Greg Burel, former director of the National Strategic Stockpile, to its advisory board last month.