Where we work: RecodeXR Studio, Manchester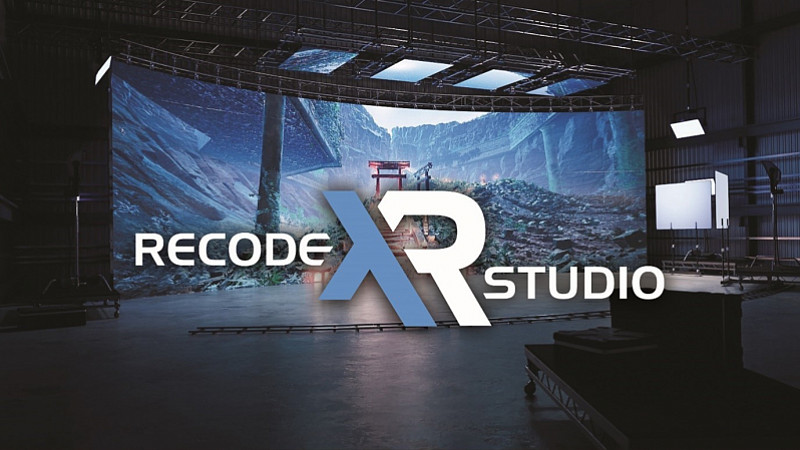 Sue McHugh, Production Manager, explained how the studio was born …
"It's a fantastic place. We moved to MediaCityUK in 2012 and it's amazing to see the region develop. I started my career in 1996 working as an artist in the game industry, developing titles for Sony Computer Entertainment and Rage Software.
"I've always thought the Northwest is the birthplace of gaming talent, there's just such a raw and passionate vibe here and it's amazing to see the skills of the game engine come full circle and now be employed. at the highest level through film, broadcast and commercial work. "
Gareth Turner, Managing Director of RecodeXR, also detailed the design of the studio space …
"The space has evolved since we got together at the very start of the first lockdown. The entire studio has been remodeled twice for what you see today.
"Virtual production is such uncharted territory that we had to stay flexible and be prepared to upgrade panels, add lighting configurations and reshape the available space.
"The technical team here has been amazing; each project we work with brings new challenges to apply to this new pipeline and between us we have refined this to make it a very complete and efficient space.
"We are well aware that we are persuading the producers to cancel this trip to a Maldivian beach and come and shoot the same footage with us here at Trafford Park, so we knew we had to make the space comfortable and welcoming, as well as eco-friendly. "