UConn professor develops electric masks. Here's how they work.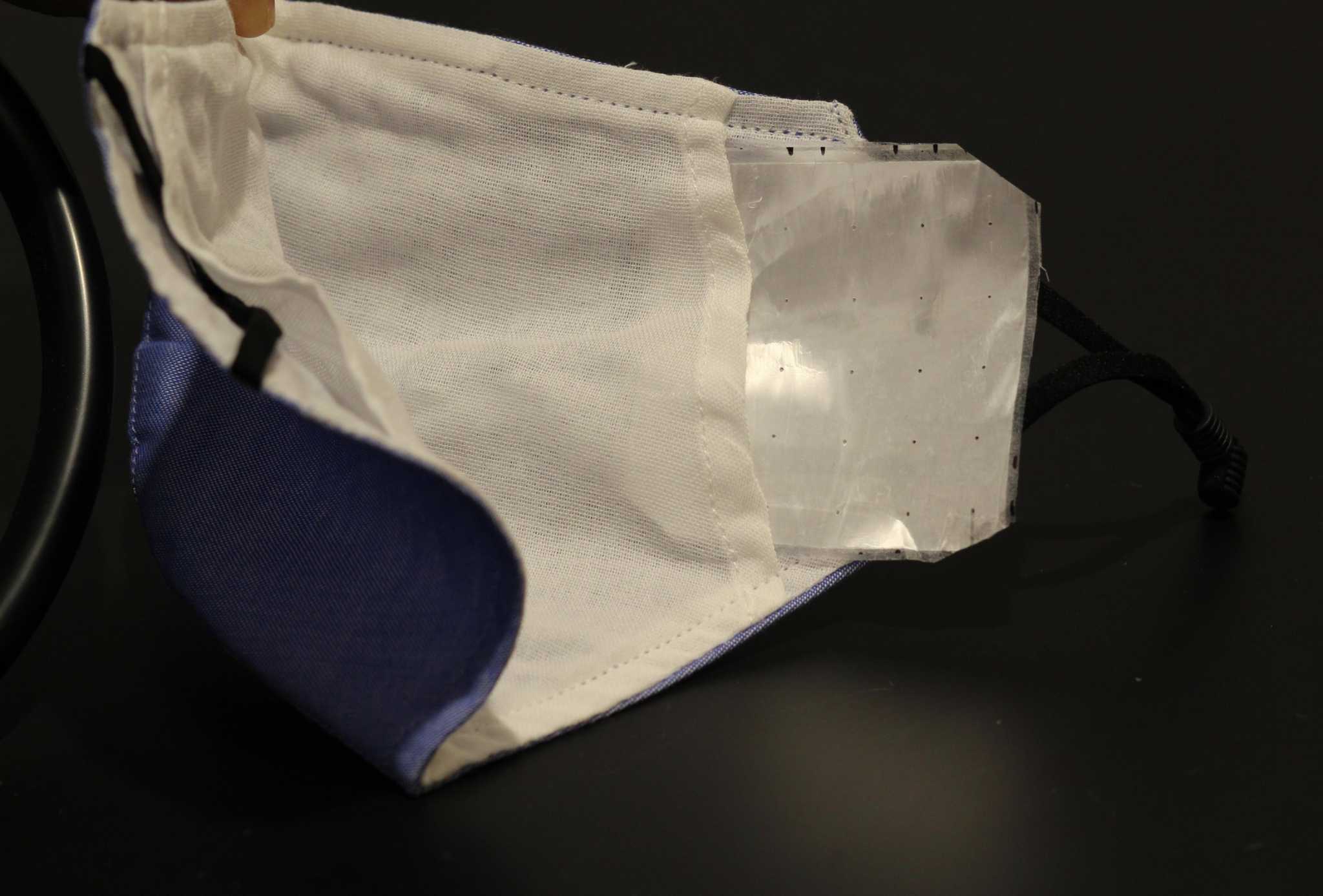 Connecticut schools may soon allow students to remove their masks, but that's not stopping Thanh Nguyen.
Nguyen is an assistant professor at the University of Connecticut, specializing in mechanical and biomedical engineering and materials science. He took a not-so-new idea and adapted it for a new purpose.