The work of local artists makes great gifts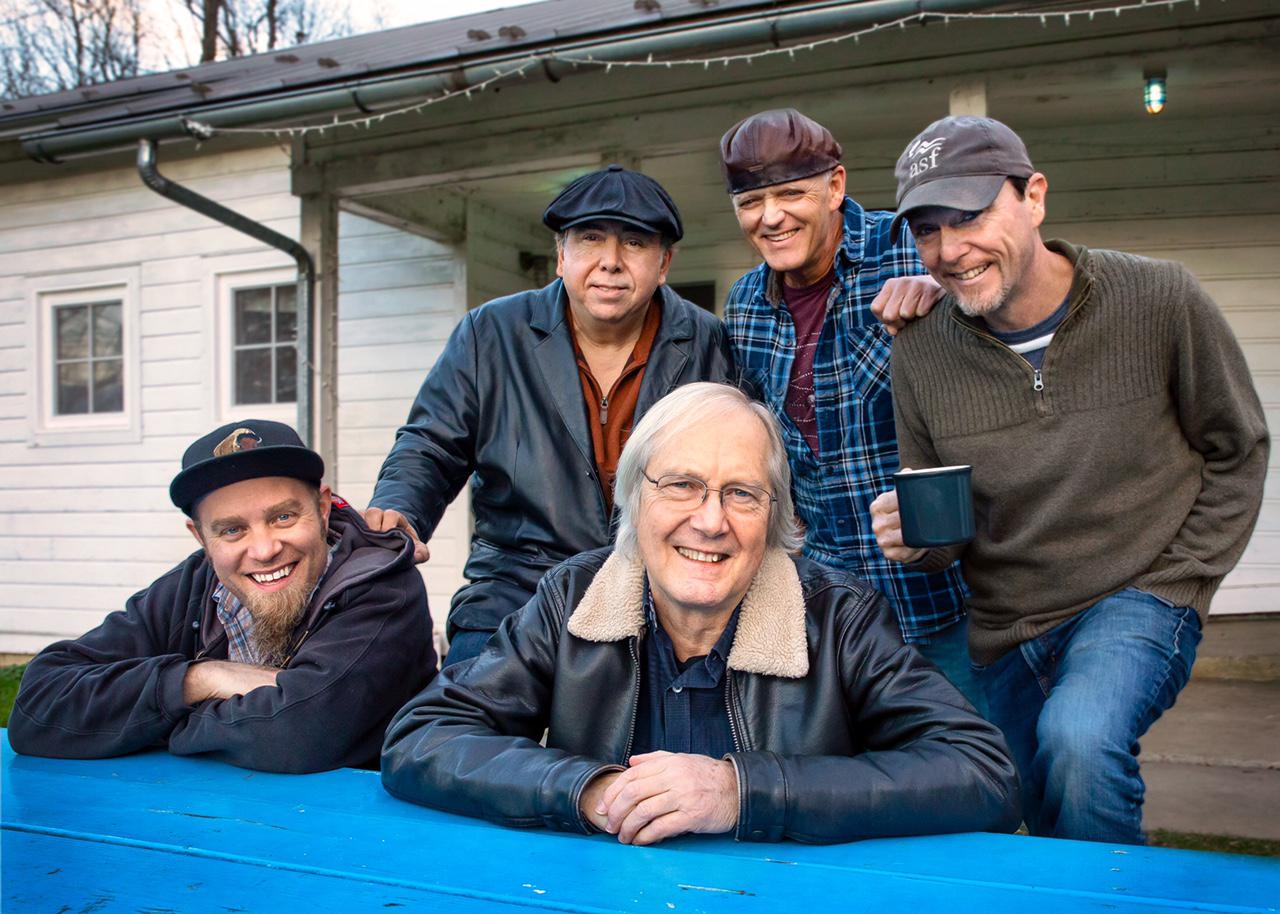 As we move into giving season, now is a great time to support the blues and the clubs that have weathered the pandemic and are back hosting shows. Another way is to visit your favorite blues artist and buy some merchandise. Many regional festivals also have tickets ready for the giveaways.
The Weight Band, made up of members of legendary roots rock band The Band and members of the Levon Helm Band perform on Friday at The Warehouse at FTC. The Weight Band released their original debut album, "World Gone Mad" in 2018 and is heading to the region.