Tanzania: Supporting the great work of JPM, Bishop Kassala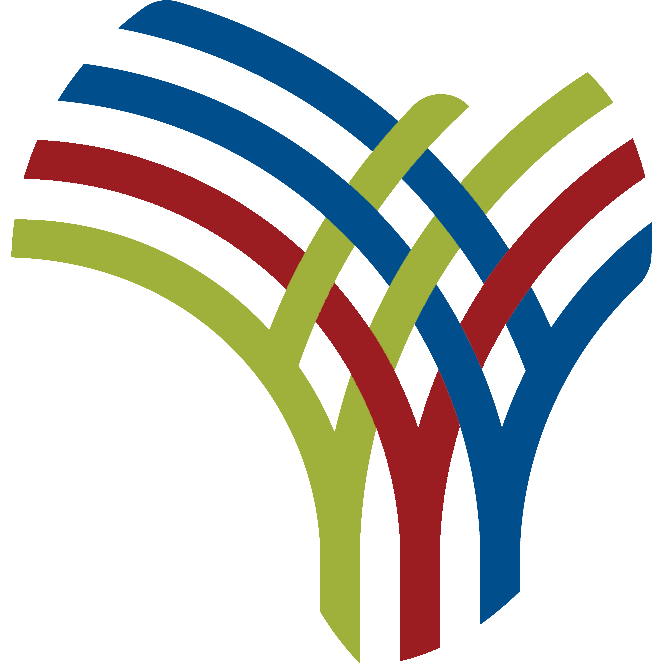 THE Vice-President of the Episcopal Conference of Tanzania, Bishop Flavian Kassala, has urged Tanzanians to carry on the excellent works left by the country's late senior leaders as a mark of their memory.
He made the call during a Memorial Mass in Chato District, Geita Region, yesterday to honor the death anniversary of former President Dr. John Magufuli.
"Let us not be afraid to carry on the good things left by our deceased family leaders on a national level, declaring what he liked and what they did not like," he said.
Bishop Kassala who is also the Bishop of the Roman Catholic Diocese of Geita also said that while praying for Magufuli, every Tanzanian must assess his life and where he is going.
He went on to say that instead of doing bad things in hopes that people will pray for you after you are dead, it is essential to cultivate a prayer life while you are still alive.
"When we pray for Magufuli's clemency, we are confessing what he has done for us, and one of the things he has done for us is to become our leader, and he led this nation to its death. dead," he said.
"In his leadership he also demonstrated the blessings of Christ, so thank God for them and pray for repentance for what we saw he did because he was a flawed human being."
He said the event was not in vain as the prayers were returned as a blessing to those still living, encouraging them to persevere in their efforts to serve God.
When the Apostle Paul meets Cornelius in Acts 10, he emphasizes witnessing, according to Bishop Kassala. He explained that the testimony is not a story of fiction and adornment but rather an opportunity to pause and reflect on God's mercy because everyone saw how he blessed Tanzanians with a leader who acted according to his principles.
"Often we don't tell individuals their virtues because we are afraid to exalt them," Bishop Kassala said. "However, it is essential for us who are alive to uphold truth and justice as the prizes left by the deceased."
People should pray for God's mercy while remembering Magufuli, he added, but it is also an opportunity to confess and testify before God for what he has done.
Bishop Kassala went on to say that this does not change the fact that he lived in a struggle with humans which is weak as a result of Adam's fall.
The truth of prayers for the dead, he continued, is rooted in people's imperfect lives and is the first step that leads to continued worship for deceased loved ones, and the test is to give your whole life to God.