STV begins work on SunRail Phase 2 North in Central Florida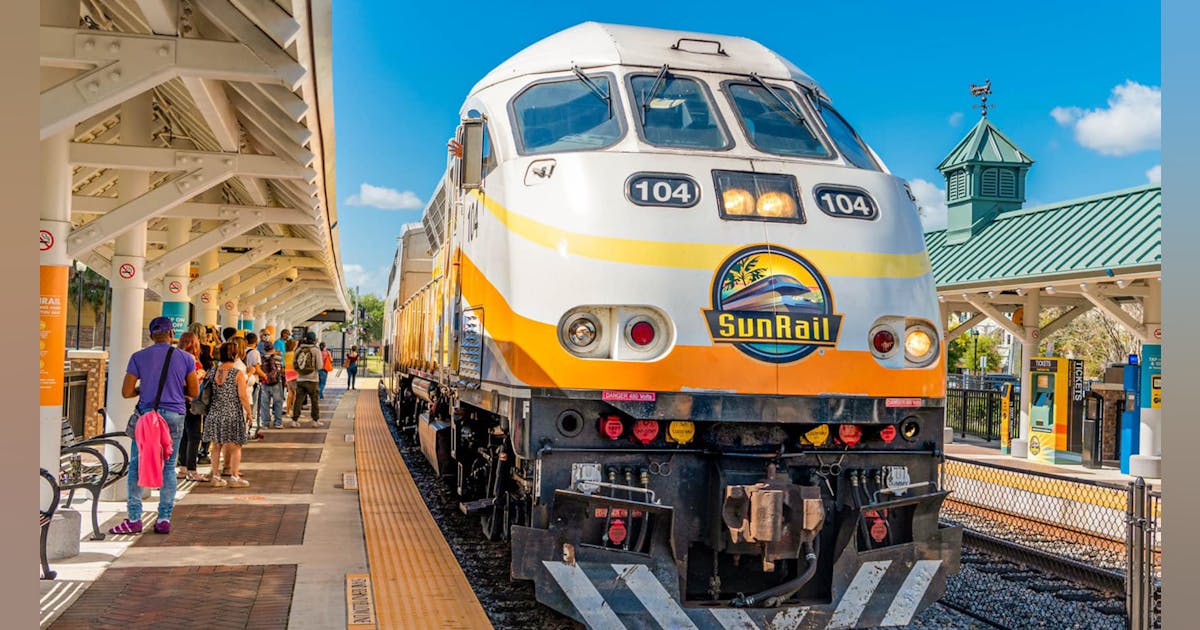 STV has signed a contract to support SunRail Phase 2 North, owned by the Florida Department of Transportation (FDOT).
Herzog Contracting Corp. is the prime contractor for the 12.2-mile, $34 million commuter rail and passenger station extension in DeLand.
STV is providing engineering design services to extend the current SunRail system in Central Florida north from DeBary Station to DeLand Amtrak Station in Volusia County. The scope of the undertaking includes four miles of double track, communications and electrical engineering at SunRail's new DeLand station and a total rehabilitation of the pedestrian tunnel at Beresford Lake Park.
"STV is excited to work on this important project for the people of Volusia County and Central Florida," said Robert Burnett, PE, STV's Senior Special Projects Manager. "This project will reduce traffic congestion for travelers and strengthen a connection between residential areas in Volusia County and the Orlando employment center. We are proud to help provide this solution to the people of this community.
FDOT previously selected STV to provide design services for operational improvements to State Road 202 at the intersections of I-95 and US 1 in Jacksonville and to provide final design documents for the widening project from District 3 I-10 in Tallahassee. Additionally, STV has been selected by FDI Services to provide electrical and mechanical inspection services for 18 movable bridges throughout Broward County.