Second. Blinken Updates Press As COVID-19 Affects Diplomatic Work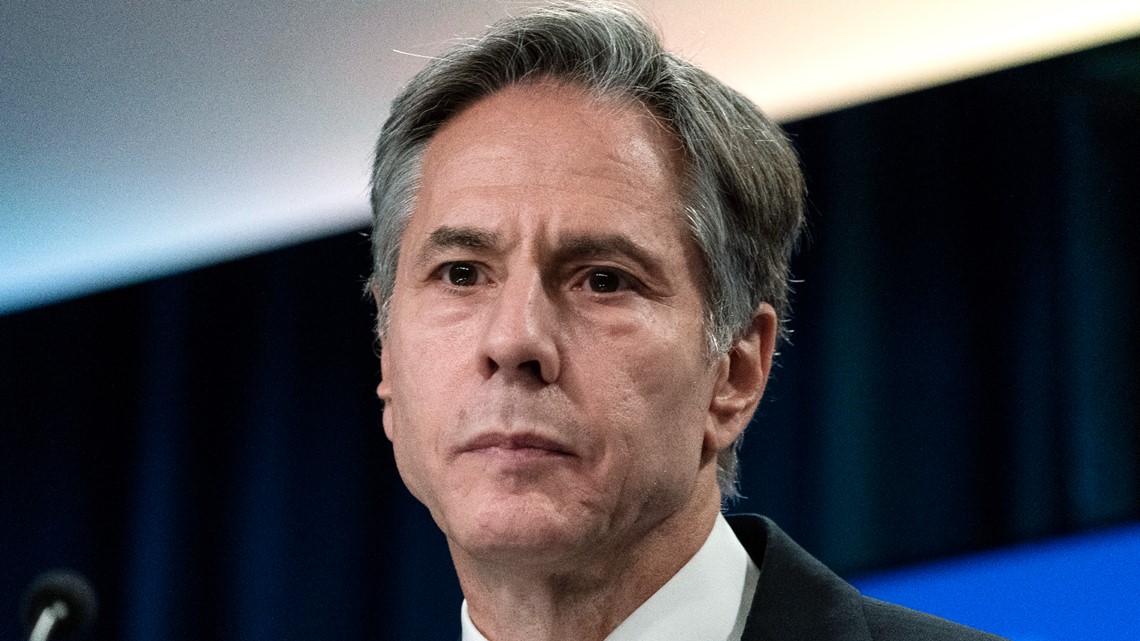 A global rise in coronavirus infections recently took its toll on Secretary of State Antony Blinken's diplomatic trip around the world.
US Secretary of State Antony Blinken made remarks on Tuesday covering a wide range of topics, including challenges faced in the COVID-19 pandemic.
It comes after a recent and lengthy diplomatic trip was abruptly cut short after several people traveling with the secretary tested positive for the coronavirus.
Blinken's remarks are released by the US State Department here:
As the Associated Press recently reported, U.S. Air Force Special Air Mission 50601 left Joint Base Andrews on the night of December 9 with an ambitious journey ahead – an eight-day trip around the world with the top American diplomat, Secretary of State Antony Blinken.
But, the diplomatic mission in Britain, Indonesia, Malaysia and Thailand was shaken up soon after by the global increase in coronavirus cases. At least three members of the travel group have tested positive for COVID-19 and forced the abrupt cancellation of the last stop and a frantic recalculation of the remaining route.
The Air Force has confirmed that at least two of its crew on the plane tested positive for COVID-19. This followed the State Department's announcement that a reporter among the traveling press had tested positive, which alarmed the rest of the party and cut the trip short.
The department said on Saturday that all official members of the travel group tested negative for the virus upon their return to Washington.

The Associated Press contributed to this report.