National Foundation for the Right to Work Lawyers for the National Foundation for the Right to Work help hundreds of nurses at Saint-Vincent Hospital who seek to suppress the MNA union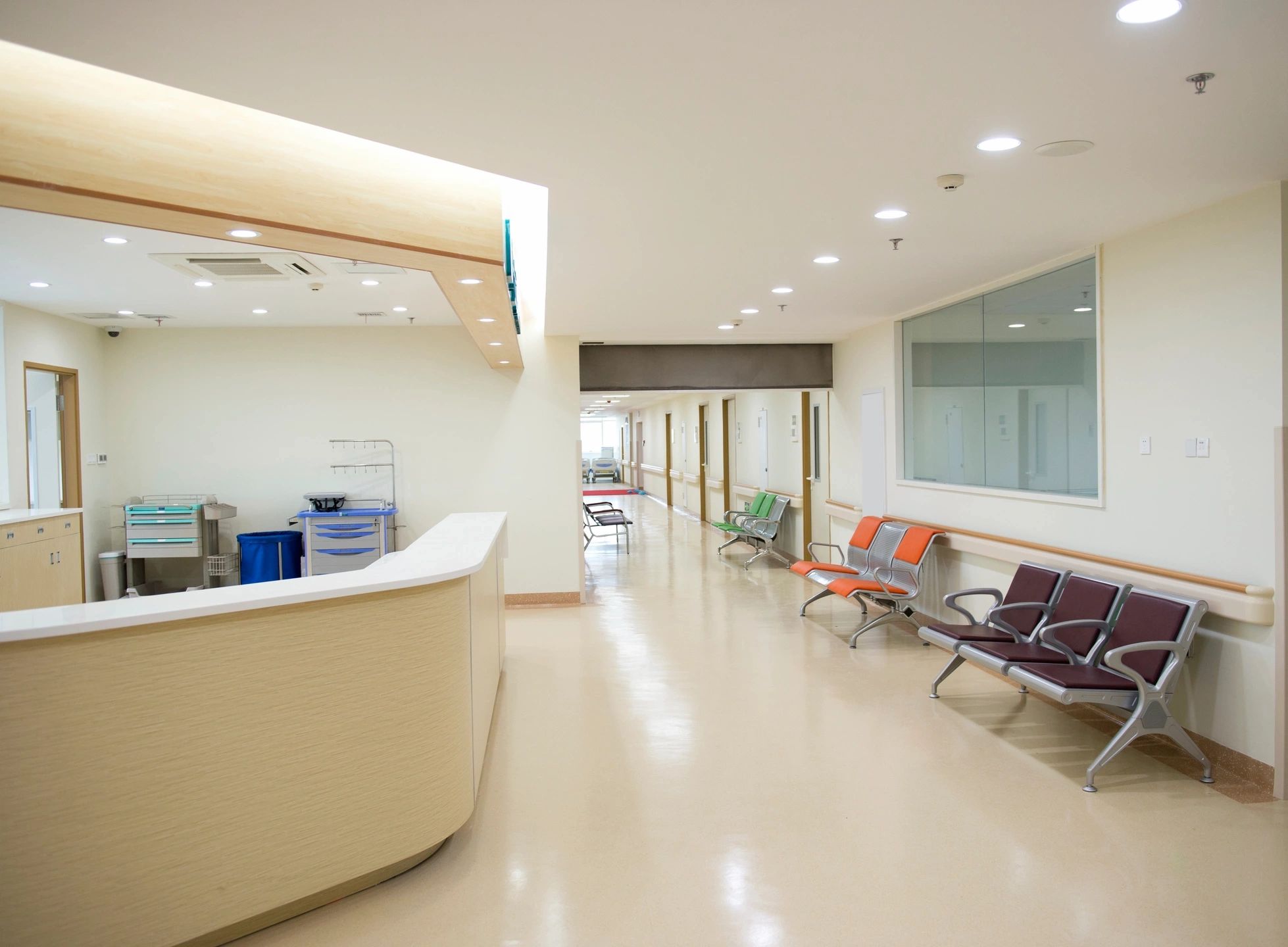 Many nurses have reported union harassment and bullying for over 300 days after union boss ordered strike, now they are looking to vote to end the union
Worcester, MA (January 4, 2022) – Staff attorneys for the National Right to Work Legal Defense Foundation now represent Richard Avola, a nurse at St. Vincent's Hospital in Worcester, MA, in his and his colleagues' campaign to kick out unpopular Massachusetts Nurses Association bosses (MNA) of the hospital. Avola filed a "decertification petition" at the end of December with the National Labor Relations Board (NLRB), accompanied by the signatures of hundreds of his colleagues asking for an NLRB vote on the union abolition.
Avola and his colleagues' petition comes as a prolonged strike ordered by MNA bosses against Saint-Vincent hospital comes to an end. Media reports report that union activists harassed and intimidated nurses who returned to hospital to treat patients during more than 300 days of strike action. Union supporters reportedly put photos of active nurses on strike props and took illicit photos of nurses' license plates. Despite credible reports of union harassment against nurses who have exercised their right to work, prominent elected officials, including US Senators Ed Markey and Elizabeth Warren, have expressed support for the strike ordered by the union boss.
In response to requests from nurses affected by the union bosses' strike order, the Foundation's staff lawyers published a legal notice in March informing nurses in Saint-Vincent of their right to work during the strike and to suspend the strike. payment of contributions to the hierarchy of the MNA. The notice offered free legal aid to nurses in Saint-Vincent, who faced a decline in the union's exercise of their individual rights.
Lawyers for the Foundation have assisted nurses and hospital workers in several cases in recent years. In October, nurse Jeanette Geary won her ten-year lawsuit against bosses of United Nurses and Allied Professionals in Rhode Island who ignored her right not to fund union lobbying. Foundation attorneys also represented employees of the Swedish Medical Center in Seattle, a therapist who successfully decertified the union at Desert Springs Hospital Medical Center in Las Vegas, employees of Rush University Medical Center in Chicago, a nurse from Corpus Christi Medical Center in Texas, and others.
"It's easy to see why Mr. Avola and his colleagues want to oust MNA members from St. Vincent Hospital: Union bosses have forced nurses to endure a grueling strike, while those who have returned at work and refused to abandon their patients were harassed and intimidating tactics, "observed Mark Mix, president of the National Right to Work Foundation. "Foundation staff lawyers will fight to ensure that nurses at St. Vincent Hospital can freely exercise their right to dispense with unwanted union 'representation', and will fight any attempts by the union boss to hinder this right. "
The National Right to Work Legal Defense Foundation is a nonprofit charitable organization that provides free legal aid to employees whose human or civil rights have been violated through abuses of compulsory unionism. The Foundation, which can be contacted toll-free at 1-800-336-3600, assists thousands of employees in approximately 250 cases nationwide per year.