Indian leaders must work to improve the condition of minorities: FO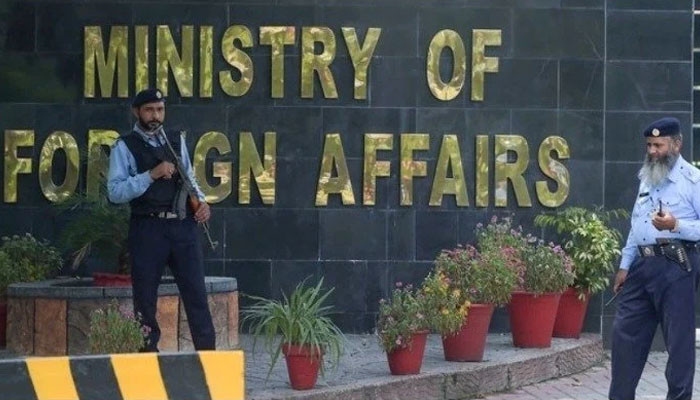 ISLAMABAD: As Pakistan prepares to celebrate August 14 as Independence Day, Indian Prime Minister Narendra Modi has decided to observe the day in India as 'Day of Remembrance of the Horrors of Partition'.
Pakistan's Foreign Ministry reacted strongly and advised New Delhi to refrain from politicizing independence-related events and sincerely honor the memory of all those who sacrificed for a better future for all. "Pakistan strongly denounces the malicious decision of the BJP government to observe August 14 as the 'Day of Remembrance of the Horrors of Partition' migration which occurred in the aftermath of Independence in 1947," the door said. -word of FO.
He pointed out that it is deplorable that the BJP government, as part of its divisive political agenda, wantonly tries to play with people's feelings through a distorted interpretation of history.
"If Indian leaders truly care about agony, suffering and pain, they must work to improve conditions for Muslims and other minorities in India. The past seven decades have been filled with undeniable evidence that India's embrace of secularism was a sham. The fact is India today is an undeclared 'Hindu Rashtra' which has no room or tolerance for other religious minorities especially Muslims who face discrimination, persecution and political and socio-economic exclusion," he said.