Graduate students and artists showcase exceptional work in progress!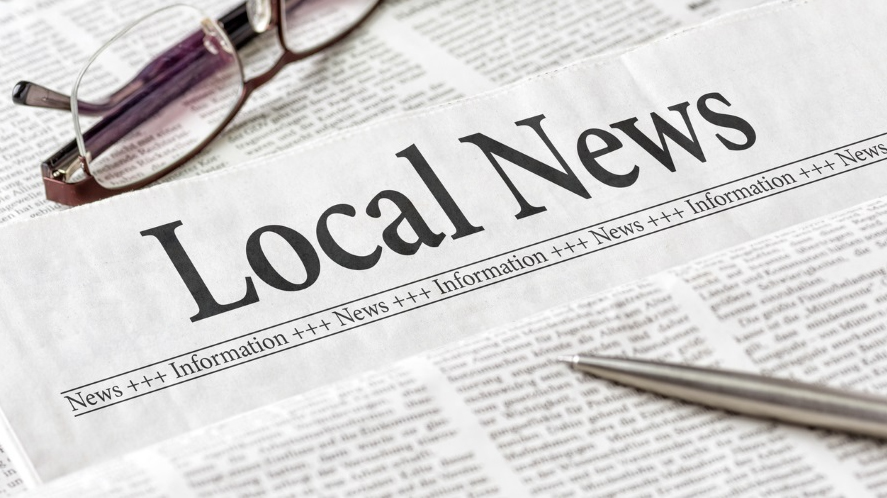 A group of students from the Bradford School of Art celebrate a new exhibition which showcases a diverse range of their masters work.
The MA2/AA2A exhibition is a new show exploring the frontiers of contemporary visual arts practice. The exhibition is split between diploma works made in response to individual master's projects and pieces produced during intermittent lockdowns by Kate Whitehead and Lorna Jewitt (on the Artists in Residence program).
Carole Griffiths, Lecturer in BA and MA Visual Arts at Bradford School of Art, said:
"The MFA course provides students with the opportunity to explore a range of media, for example 2D/3D media, printmaking, photographic arts, ceramics, sculpture, drawing, painting and fine art. digital. This work […] demonstrates the diversity of what is possible through experimental practice. The show is a taste of what will then contribute to further developments of their final integrated projects.
Please show your support by visiting the Dye House Gallery to see the incredible work that has been produced by our incredible Masters students and Artists in Residence! The exhibition will be open to the public until May 19 at the Dye House Gallery in the Bradford College Lister Building.
Congratulations to our two students for the Artist-in-Residence and MFA programs!