Fresh Battles Trail Fayose, Olujimi: Why They May Never Work Together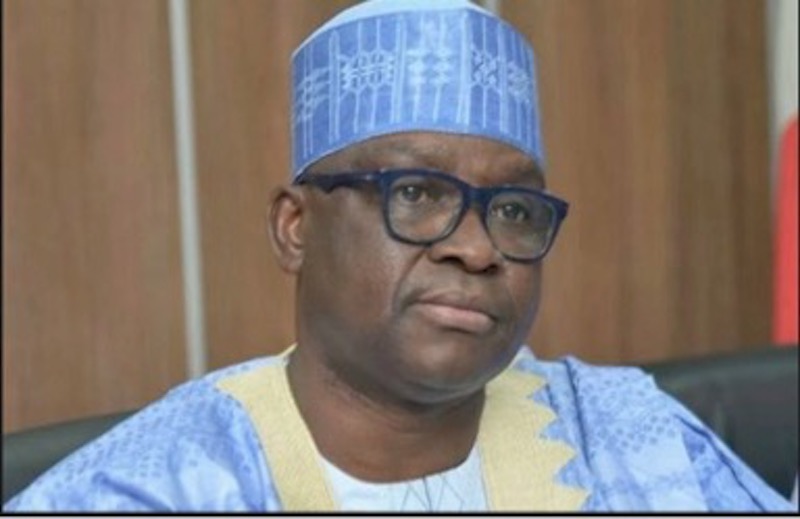 2022 is proving to be a year of as many dramatic political events as we saw the year before. As Ekiti State, for example, prepares to elect the next governor, the political pillars are on each other's necks. Based on current reports on this front, the acknowledged Ekiti kingmakers, former Governor Ayo Fayose and his main political rival, Senator Biodun Olujimi have something to flex their muscles on.
Many analysts are hitting their calculators trying to make predictions about who will land the Ekiti governorship against so many contenders. However, a significant fraction of these analysts are more interested in how Fayose and Olujimi will get along.
This time, as at many other times, it is evident that Fayose's interests are far from those of Olujimi. The latter is not at all favorable to Fayose's candidate for the seat of Ekiti. This was evident when the senator was joined by several others to organize a protest challenging the alleged bias organized by the National Labor Committee (NWC) in favor of Fayose.
It's no secret that the aforementioned political leaders have raised the blade of war against each other countless times in the past. Also, while it seems their feud is partly principled, after locking horns for so long, they buried their hatchet not too long ago. But, following the NWC incident, the hatchet has been unearthed and is deadlier than ever.
Thus, rumors of new battles between Fayose and Olujimi are more recent than reports of their reconciliation. Additionally, some commentators have speculated that it would be easier for Fayose and Olujimi to get along when they are on opposite sides. Therefore, as long as they are both members – leading members by the way – of the People's Democratic Party (PDP), there will always be a bone of contention between them.
On this point, Fayose and Olujimi may never agree. Then again, life always finds a way to surprise people. As slim as the chances of this happening with Fayose and Olujimi are, there is a chance.