Forecast of night work for the Green Line Extension Project (GLX)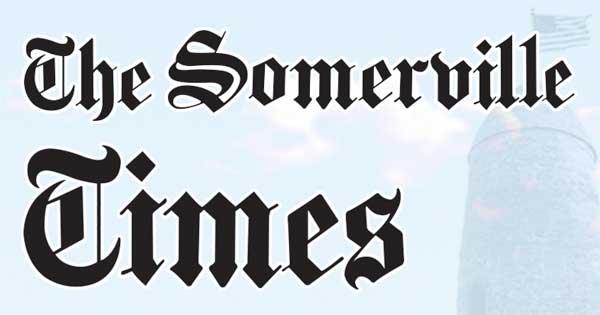 Night work activity expected to increase until April 2022
(Working hours are subject to change depending on weather, track access, labor availability, supply chain issues and other factors)
With the GLX Union branch now in service and carrying passengers between Lechmere station and Union Square station on a regular schedule, the project continues to target a summer 2022 opening of the Medford branch of East station Somerville to Medford/Tufts station.
To that end, crews will take advantage of upcoming weekend track outages along the Lowell commuter rail line in Somerville and Medford to carry out work that can only be completed when trains are not running. From Friday April 8 through Sunday morning April 10, work crews will be on track to advance the final stages of GLX construction. Weekday night work is also scheduled 24 hours a day on an intermittent basis during the month of April.
These works include the installation of the final layer of crushed stone, the completion of the overhead catenary system, the installation of fencing, the final wall works and the final leveling of the track. Work areas will continuously move along the length of the Medford branch. High noise levels are sometimes expected due to the use of heavy equipment including dump trucks, backhoes, generators and the track leveler.
We apologize for any disruption caused by this activity, and we appreciate your patience and support as we finalize construction of this long-awaited transit project.
For more information, please visit Mass.gov/GLX.
-MassDOT