Code yellow holders can go to work after coordinating anti-epidemic arrangements with employers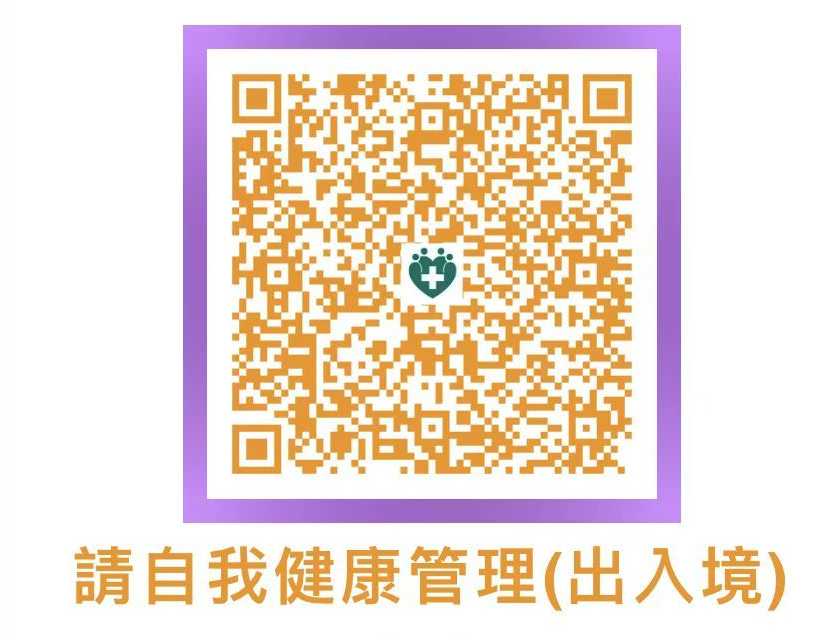 Health authorities have said people with a yellow health code can go to work after contacting their employer or supervisor on duty and as long as relevant anti-epidemic provisions are followed, the Novel Coronavirus Response and Coordination Center said, after a "full level risk assessment of code yellow holders in the city".
The center adds that people with a yellow health code are required to undergo nucleic acid testing as scheduled and comply with measures such as departure restrictions, close health monitoring and self-management. -health.
"During the self-health management period, workers with a yellow health code should take the initiative to report their situation to their employer or department head, who will make appropriate anti-epidemic arrangements for these workers at the work," the statement added.
This includes overseeing regular NAT and antigen testing, "preferably once a day for 5 consecutive days," as well as arranging relatively independent workspaces, among other measures.
The number of confirmed COVID-19 cases from the current outbreak has reached 391, while some 4,521 are under quarantine, health authorities said this afternoon.
One of the patients, a 60-year-old local woman, was considered a serious case.
According to Dr. Leong Iek Hou, coordinator of the Novel Coronavirus Coordination and Response Center, the woman in question suffered from a chronic illness and after being placed under medical observation, she developed dyspnea, with chest CT scans showing pneumonia. bilateral.
The patient has received Covid-19 treatment medication and is in stable condition. She had been inoculated with three doses of vaccine.
A third mass NAT drive started at 9:00 a.m. today (Monday) and will continue until tomorrow (Tuesday) 6:00 p.m.
As of 9 p.m. today, 326,062 people had been sampled in the third round of citywide mass testing, with 87,373 samples confirmed as negative.
health authorities have announced